Who We Are
What we do?
Got TV Streaming provides customers the ability to watch Got TV, VOD, TV Series & TV Catch-up on smart devices. Got TV leads the industry in customer support. Our platform is very easy to use. Just register and login to your account. Give us a try…
Got TV Entertainment and Service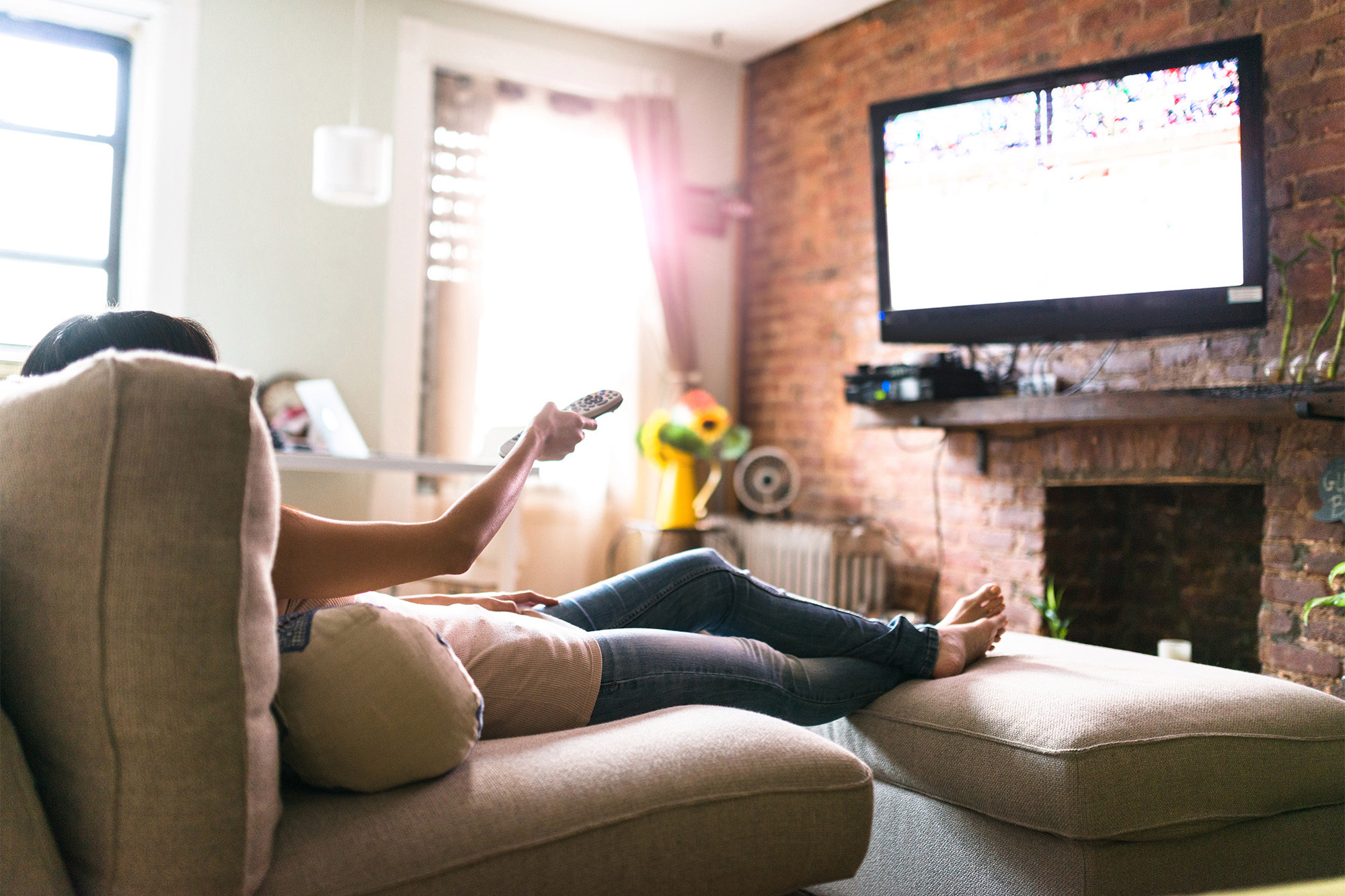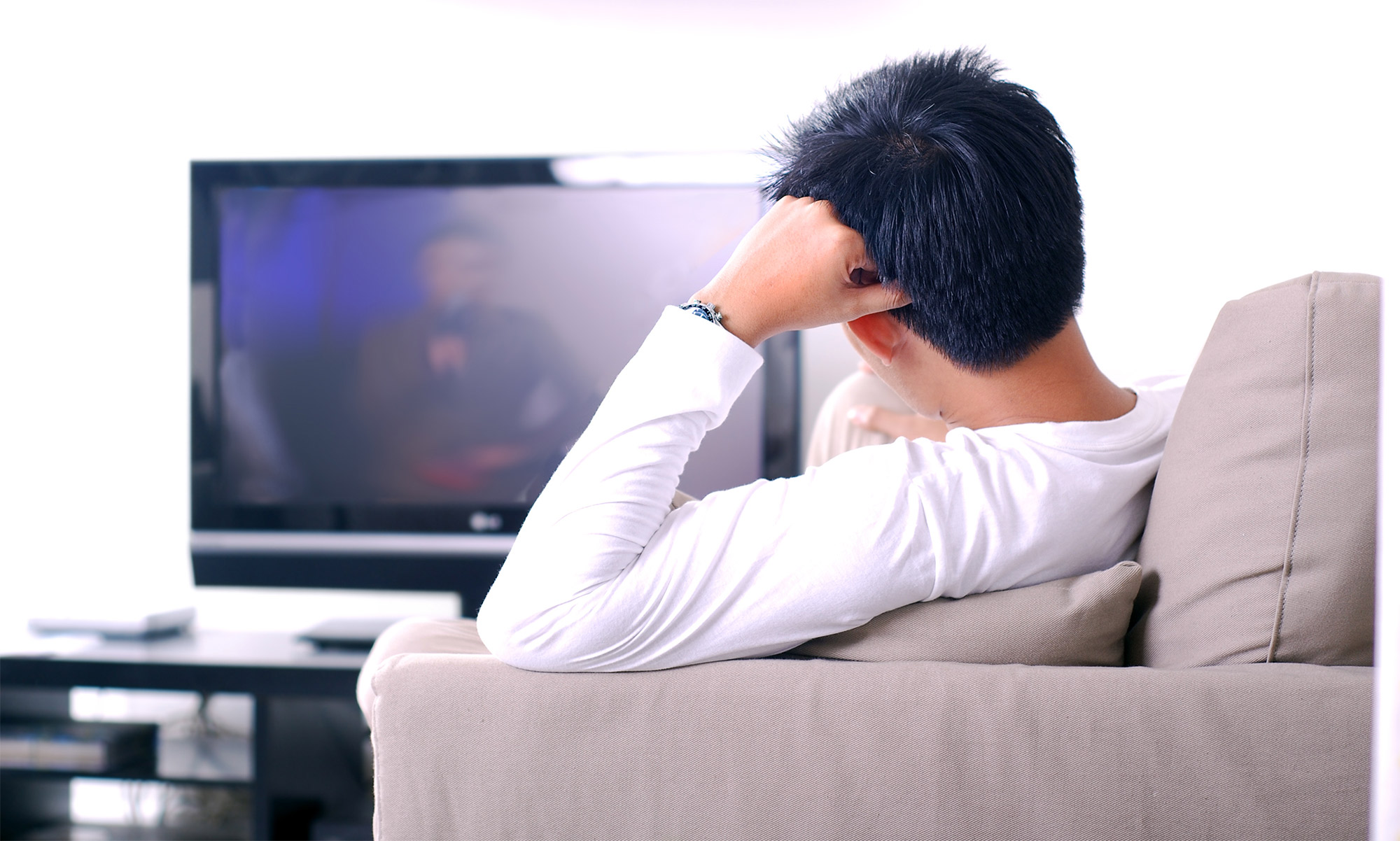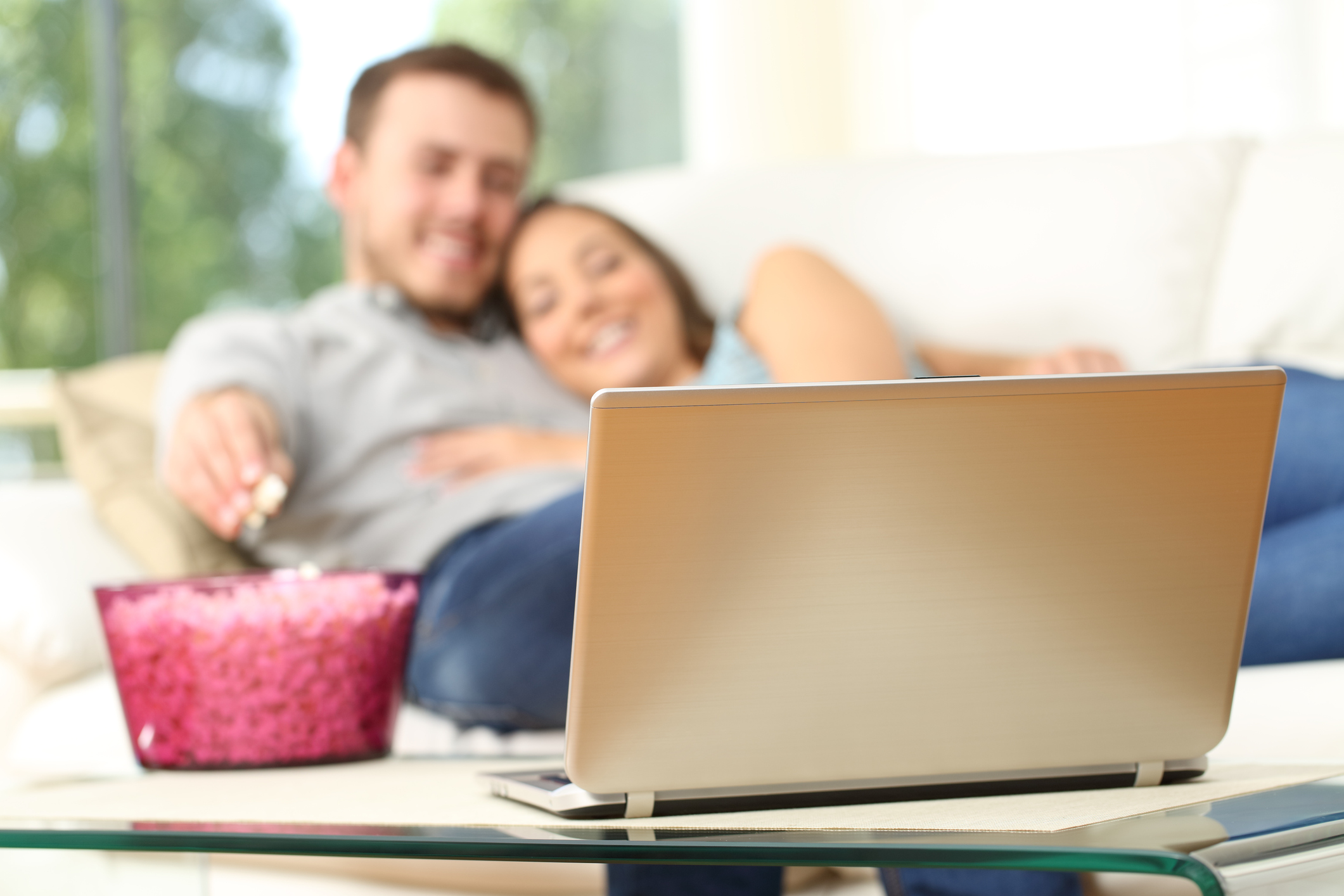 Why Should Choose Us
These are just some of the points that makes you choose us. We offer great service for great price.
Hours of Operation
Monday 8:00am - 9:00pm Tuesday 8:00am - 9:00pm Wednesday 8:00am - 9:00pm Thursday 8:00am - 9:00pm Friday 8:00am - 9:00pm Saturday 8:00am - 9:00pm Sunday 8:00am - 2:00pm
Great Quality
This is part which we mostly take care, quality. We offer all the time high quality products for all our clients and make them 100% happy with our service. Please contact us if you have any problem.
+2800 Channels
More then 2800 channels there from all over the world. Also for every week we update and add more channels to keep our clients happy. Channels like news, sports, movies etc.
New Channels
New channels added every week like news, sports, movies etc. We look which channels are more popular and update them in our system.